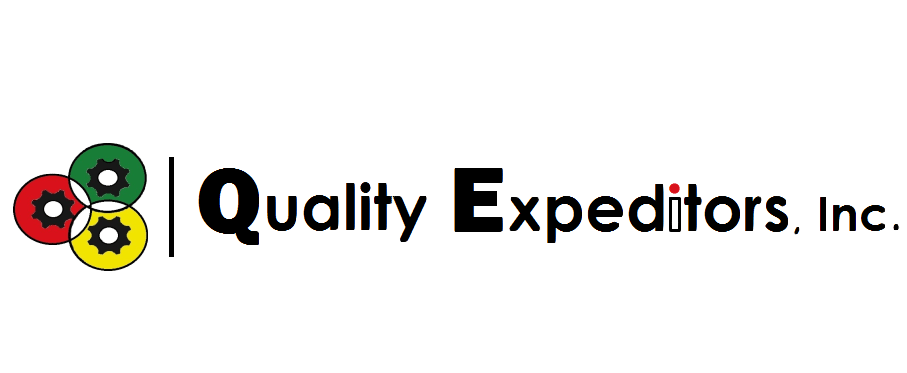 Sorting & Inspection
Quality Expeditors is at your service at your location, your customer's location or at our location. Quality Expeditors is qualified in identifying and separating the non-conforming parts from the conforming parts. QE team has a logical and methodical approach when measuring and checking defects in parts. Our quality control inspectors are experienced in performing simple one-day visual inspections to large scale level-2 containment. For complex inspection/sorting projects, we can train our staff following your work plan procedures. Quality Expeditors is also experienced in inspecting automotive parts. Our experience ranges form checking and reworking wire harnesses for frayed wires and cut wires to checking engine blocks for missing crane, threaded holes and blocked holes.
Every sorting location will have an on-site supervisor or team leader who manages and oversees the entire operation including set-up, training and reporting. This person will also be your in-plant contact for any questions or concerns. During the inspection/sort operation and upon your request, we can mark each conforming part with a paint or sharpie marker. Containers/boxes with conforming parts are labeled with QE "Certified Materials "green label. Containers with non-conforming/defective parts are labeled with QE "Rejected Parts" red label. If inspection/sort is completed at your customer's location, rejected/non-conforming parts are kept there. Upon your request, we can take the rejected/non-conforming parts and ship it back to you. If inspection/sorting is done at our location, we would be happy to ship the conforming parts to your customer's location at no charge. For the rejected parts, we can ship them back to you using your Freight Collect account.
Throughout the sorting/inspection process, we record and report all the inspection/sorting data in many forms, such as Daily Report and Creation Details. We can customize any form to meet your specific needs or we can use your own form. After sort job completion, we email you the inspection/sorting report.