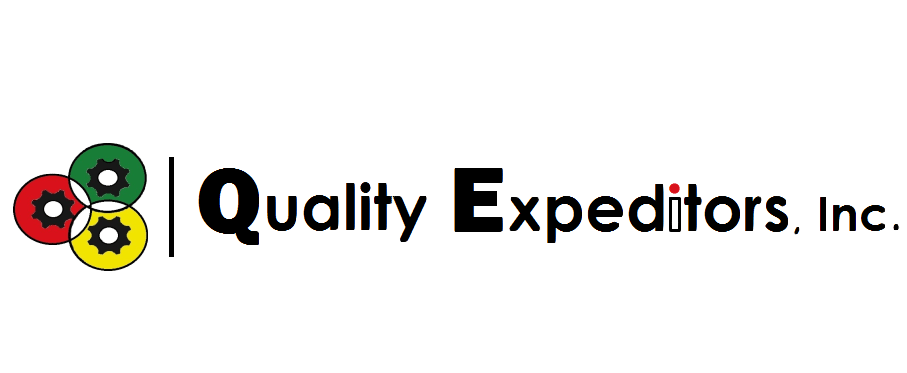 | "QUALITY ON THE RUN" | AN ISO 9001 CERTIFIED COMPANY | U.S BORDER NEVER BEEN OUR LIMIT | PROFESSIONALS SUIT YOUR REQUIREMENT | DEDICATED PASSIONATE TEAM |
| --- | --- | --- | --- | --- |
Quality Expeditors is a Michigan based Sorting, Inspecting, Reworking, and Expediting Company. We are an ISO 9001 Certified company with over 20 years of experience. We are prepared to accommodate your needs nationally and internationally. QE is always at your service anywhere whether it is at your location, your customer's location or at our location. When it comes to reliable quality care, we are your preferred quality reference. Conveniently located at 32495 Schoolcraft Rd, in Livonia, Michigan, nearing major highways and in the area's most trusted quality control centers and with over 13000 Sq. Ft warehouse, QE provides timely and affordable services.
Quality Expeditors is at your service whether it is a short or long term containment activity, 24 hours a day 7 days a week. When Quality Expeditors gets a call from a customer, our staff will promptly be ready on duty. Engineers will be present on site when quality issues occur to set up a work plan. Quality Expeditors has highly trained staff and a dependable workforce with over 20 years of experience. QE Inspectors adhere to the company dress code and are equipped with all the necessary equipments to meet safety requirements.
We are proud of our paramount services and relationships with our customers and would offer you the same level of satisfaction. Please make your navigation throughout our website to know more about us. We passionately look forward to hear from you and discuss what we can offer to fully quench your business's desires. You may give us a call or email us and be our guest to check out our impressive facility.